So this year we thought we would try something new and play on the same game to see who can become to best manager.
Both started unemployed, International Players, 25 years old (according to the game)
Who will succeed.
So after a summer of still being unemployed, it got to the end of October this was when we saw alot of managers under pressure so we kept showing our interest in jobs, in the hope we could get a manager sacked and take over there job.
The first job offer Niko had was FC Groningen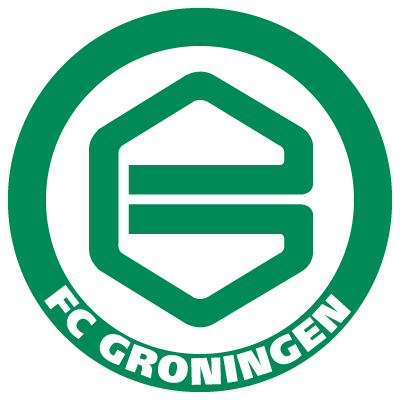 After three weeks of delaying he decided to decline this job, as soon as he did Pringers got offered the job, but a man with such high standards would not be second best to no one, so declined the job.
A week later at the start of November the unthinkable happened. After weeks of applying for jobs Niko finally had one... Where is his first managers job at?
None other than AC Milan,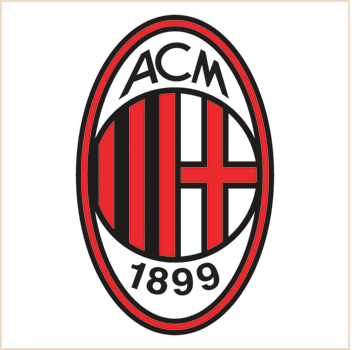 11th in the league bottom of the Champions league Group and very very low moral.
A couple of days later after turning down Frankfurt, Pringers got himself a job at Zazagoza the job that he really wanted, a good challenge to keep this side up,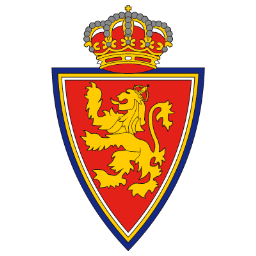 Bottom of the league with very little self belief.
Stay tuned to see how we do.....