Yes, I call this the 4-3-3 Counter Pump
Quite simple really, playing a wide 4-3-3 with a target man. Counter and pump the ball into the box.
On mine I have an Enganche behind the TM, I have Jari Litmanen in that role as he has all the pace and acceleration of a squashed banana. However, he is brilliant there.
Had a few lads using it with excellent feedback. Added some new shouts to it now as well.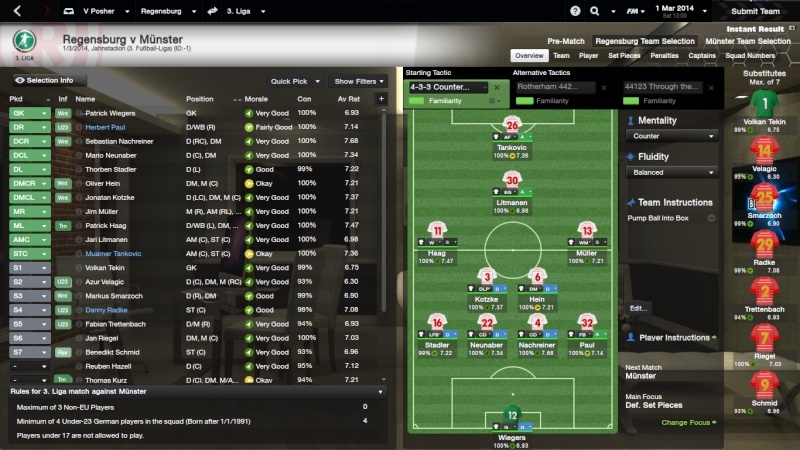 Download the tactic http://www.mediafire.com/?p5s0sae9naahr20